View from the churchyard of St. Mary the Virgin Church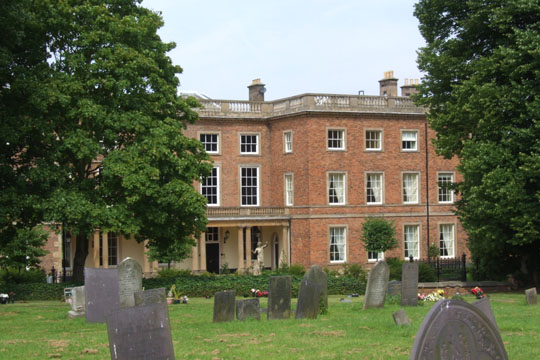 From photographs I have seen in the press of the restoration, the beautiful plaster work on the interior ceilings looks stunning.
For the public to see an example of one of John Carr's interiors, a visit to the Newark Town Hall ballroom is highly recommended.
This is often open to the general public at no charge.